What are expeditions?
Expeditions is a virtual reality app built for the classroom. Each Expedition is comprised of descriptions and points of interests for the teacher, which makes it easy to incorporate into the curriculum. Using a tablet, teachers can guide their students using virtual reality viewers.

We worked with teachers and content partners from around the world to create more than 200 engaging journeys - making it easy to immerse students in entirely new experiences. Check out TES to see how other teachers are incorporating Expeditions into their lessons and bringing their subjects to life.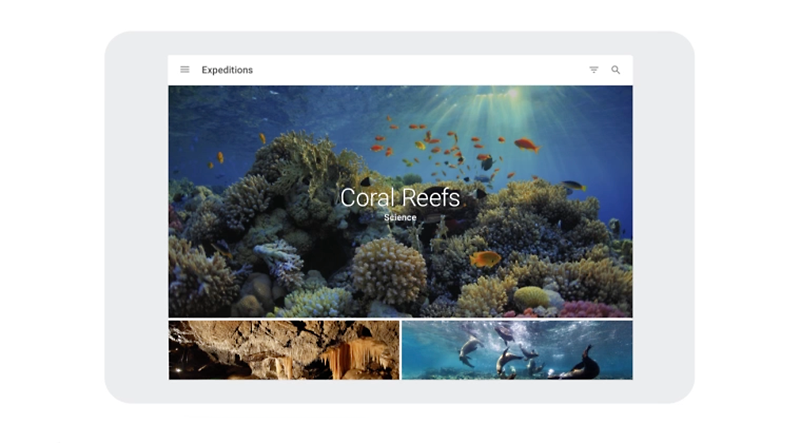 Expeditions enables teachers to take their classes on virtual field trips, immersing students in experiences that bring abstract concepts to life and giving students a deeper understanding of the world beyond the classroom.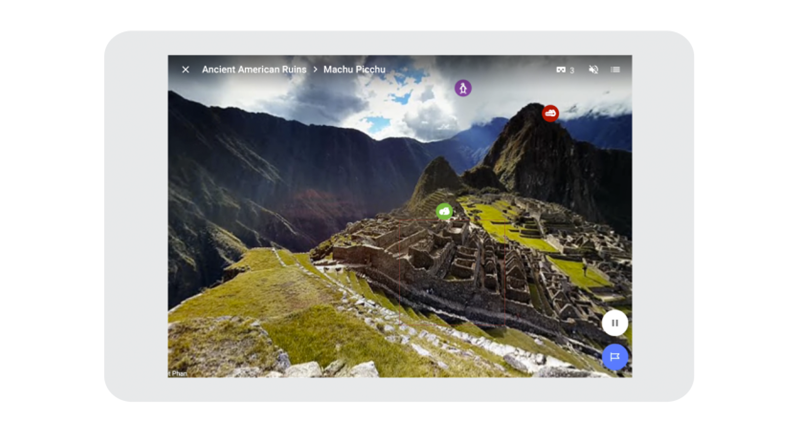 Using a tablet, teachers can guide up to 50 students wearing virtual reality viewers.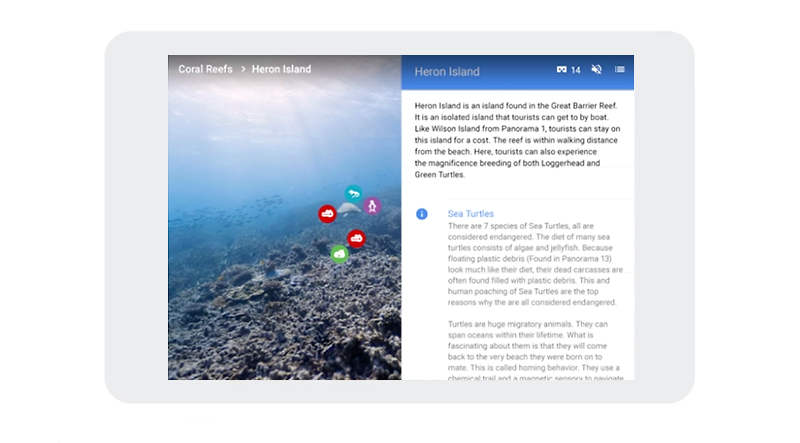 Teachers can guide their class and point out highlights while referring to editable notes.
Interested in becoming a content partner?
Learn more